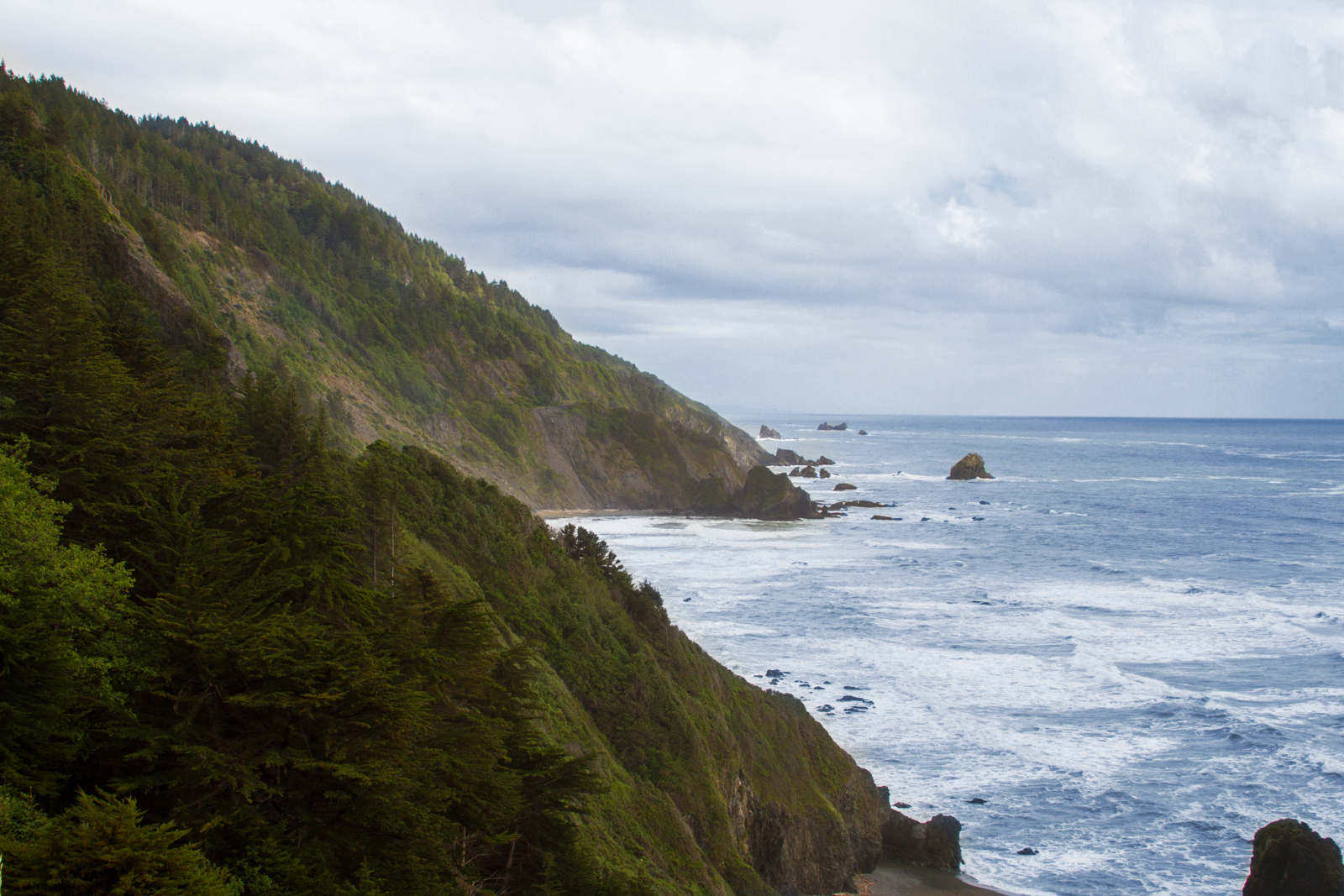 In far-off lands stand the great stones on which my thoughts rest.
~ Edith Sodergran, Finish Poet
Student Resources
ABCmouse.com
ABC Mouse is a site created by the Early Learning Academy. It is a paid site that offers full online curriculum for children ages 2-8. Take a look and browse what they have to offer.
Free homeschool deals
Looking for homeschool supplies for your kids? This is a great place to start and usually offers some great deals.
Parent Resources
The purple alphabet
This is a YouTube channel loaded with great ideas for preschool. The Purple Alphabet focuses on inspiration & ideas to learn by play. There are many great ideas for working with your preschooler to help them learn through play. Take a look.
Pepper & Pine
Waldrof style homeschooling, is this something you want to create? Take a look at the Pepper and Pine YouTube channel and see how great this homeschool style can be.
Confessions of a Homeschooler
This channel is a great perspective from a homeschool parent. Watch as she talks about organization, curriculum, crafts and reviews that would interest the average home school parent.
A Farmhouse full
This blog offers a great look inside homeschooling with a big family.
Alternate Sites and Activities
Super Terrific Games for 3rd grade and up.
Starfall for Kindergarten and First grades.
ABC Ya educational games for K-5.
Fun Brain Educational games for K-8.
PBS Kids educational games for K-3.
Discovery Kids for 2nd and up.
Free time games
Cool Math Games